Life Insurance Settlement Options | Life Settlement Marketplace
We help you get access to money when you need it or when you can no longer afford the premium on your policy with life insurance settlement options by selling your insurance policy.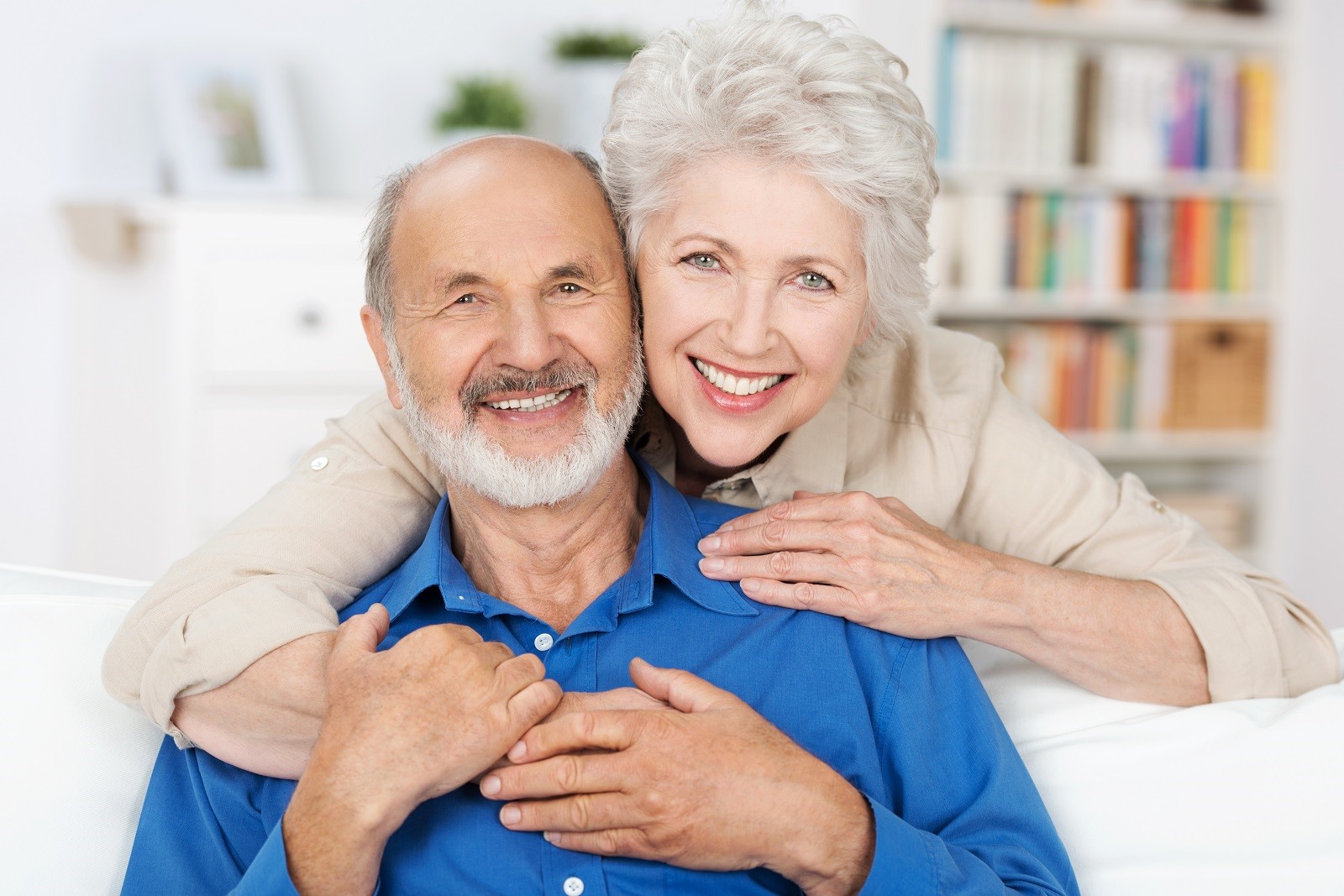 Life Settlement Options
Most people purchase insurance for their cars, homes, health, and other assets to protect them from future events. Life insurance is another option that can help you plan ahead. As the name implies, this type of insurance pays out monetary benefits to your loved ones in case of death. It can ease the financial burden on your family due to funeral costs, estate or probate fees, and other end-of-life expenses. This is why many families choose to sell their life insurance.


Keeping Up With Premium Payments
Purchasing a life insurance policy is a prudent financial move regardless your age. After all, you never know when an accident might happen. However, it is important to keep making the premium payments throughout the life of the policy. Depending on the specific terms of the contract, your policy might lapse if you don't pay the premium on time. What if you can no longer afford the premiums on your insurance policy, though? The insurance premium that seemed so insignificant when you first bought the plan may now appear exorbitant. What can you do if you no longer need or want the insurance policy? Some people might prefer converting the insurance policy to cash, especially when the alternative is allowing it to lapse.


What Are Your Options?
The good news is that you have some options when it comes to your insurance policy. One of the life insurance settlement options includes surrendering the policy to the insurance company for some cash value. The surrender value depends on many factors, including the number of premiums you've paid so far. Unfortunately, the surrender value of life insurance policies is not very high.


Sell My Life Insurance Policy
You might be better off with a life settlement option instead. This arrangement enables you to sell your insurance policy to a third party. In this type of transaction, you will typically get more than the surrender value that the insurance company offers.


Who Buys Life Insurance Policies?
There are many companies that purchase life insurance policies from people who cannot afford the premiums or from those who don't want the policy anymore. However, we believe the Life Settlement Marketplace is your premiere choice. While an insurance policy is often used as a planning tool, you might want to convert it into cash instead. Life settlements are a good option to help you get the cash you need now.